There was a town in Columbia,
With pleasant working folk,
Who went about their daily lives,
With a smile, a laugh, a joke.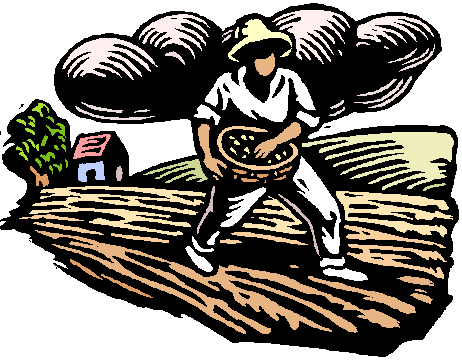 The sun shone down upon them,
The flowers were ripe, in bud,
And then, with hideous suddenness,
They were seized by treacherous mud!
It caked upon their bodies,
And pulled their houses down,
A sea of mud, which once had been,
A lovely little town.
Animals and people,
Struggled to find dry land,
Amidst a scene of terror,
Caused by the wet and shifting sand.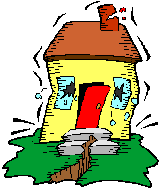 I saw one lovely little girl,
Through the window of my T.V.,
She looked so calm and beautiful,
And she blew a kiss to me.
Her face was just above the water.
Her body was trapped below.
Her rescuers were working feverishly,
To free her from the rising flow.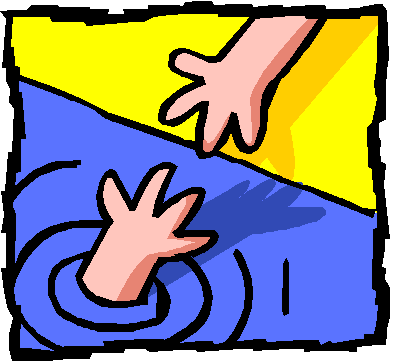 I hoped that they would get her free,
Safe home and into bed.
I cried and cried when, later,
I was told that she was dead.
Oh! Why can't we use the money
That we spend at increasing pace,
On bombs and nuclear weapons,
And tests in outer space.
To fight the freaks of nature,
And tragedies like these.
If you have any influence,
Help us to help them, please!
By Stan Dandeliver.
Published in hard volume editiion of 'The Silence Within' by the International Library of Poetry
(Library of Congress ISBN-0-7951-5062-8)
Author: Trevor Durbidge Copyright © 2001 [TJD]. All rights reserved. Revised: October 30, 2007 .