He squared his shoulders and hit sweetly through,
Straight up into the air it soared,
And, by some miraculous happening,
Latched on to a passing Concorde!
Two inches higher, and a bit to the right,
Would have got the captain's ear.
He took it in good part, it had missed his heart,
And he was a man of great fun, never fear!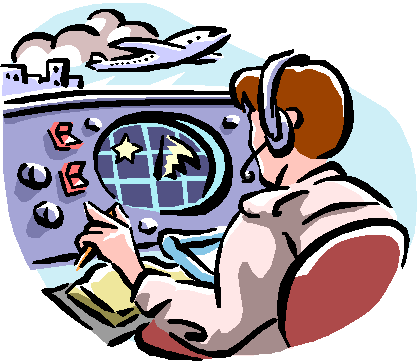 "Leave that golf ball be!" he said to the crew,
"It mustn't meet one human hand."
"I've got an idea to put into use,
As we put down the airflaps, to land."
He came in low, over Manhattan State.
Their golf course looked calm and serene.
He banked the plane over, aimed for the spot,
And holed the ball on their very first green!
Midst squeals of amazement, they gathered around,
"Gee Harry! Did I dream something up?"
"That ball came down, from out of the sky,
And it plonked right into the cup!"
At last some brave soul, picked up the ball,
To which was attached the odd word,
"This ball has been driven from our first tee,
And cleared the Atlantic, just like a bird!
"
"It comes from Ipplepen, the Dainton Park club,
Driven ferociously, so forcefully,
It's a trans-Atlantic hole in one,
Please send my tie on to me!"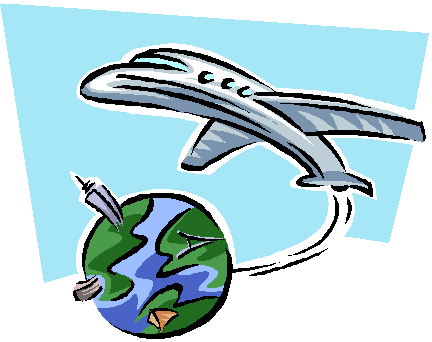 Now I can't really say who struck that first blow,

But that ball has been mounted, with awe!

If it's any assistance, you might like to know,

It's a very well used Callaway Four!

Oh! By the way, the Sec' has asked me to say,

That the views of the Committee have been sounded,

And, whenever Concorde passes this way,

All drivers must definitely be grounded!

By I. Didit.

Dedicated to my grandson Sam whose swing at the age of three is a joy to see!

Author: Trevor Durbidge Copyright © 2001 [TJD]. All rights reserved. Revised: October 30, 2007 .