<![if !supportEmptyParas]>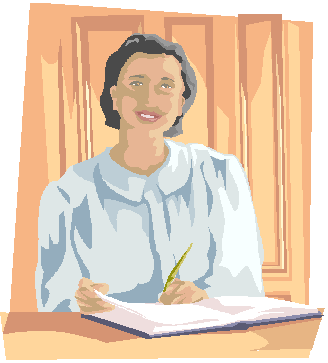 <![endif]>
I don't really know just where to begin
When I relate this saga of tales
Certainly we've much to be thankful for
And we must send all our thanks down to Wales
<![if !supportEmptyParas]> <![endif]>
For it was here that our Enid Norrington,
Was born and blossomed, such fun!
In Festiniog on May Fifteenth,
In nineteen hundred and forty-one.
<![if !supportEmptyParas]> <![endif]>
She was of course, very attractive
The boys used to say, "What a beaut!"
As she played on the beach, at the age of six,
In her knitted and striped swimming suit.
<![if !supportEmptyParas]> <![endif]>
She was a wow at Aberystwyth College
And stormed through her University
She taught many a child in many classrooms,
Until she came here, to Marldon-on-Sea!
<![if !supportEmptyParas]> <![endif]>
Eventually her heart was lost to Norrie,
Who, more formally, is known as Brian.
He's got the best 'six pack' in the 'biz', I'm told,
Through continually 'pumping on iron'!
<![if !supportEmptyParas]>
He was a teacher, as well you all know.
And quite a dab hand with a brush.
When chickenpox claimed him he painted the house,
And made it look really plush!
They've reared two very lovely daughters.
There's Sian and her sister Sue.
But they're both wed and away from the house,
Now grandson Tom demands their cuddles too!
Norrie trains hard in the garage
A super fit man, so it is said.
Whilst Enid reclines waiting for him to arrive,
With tea and toast, back in her bed!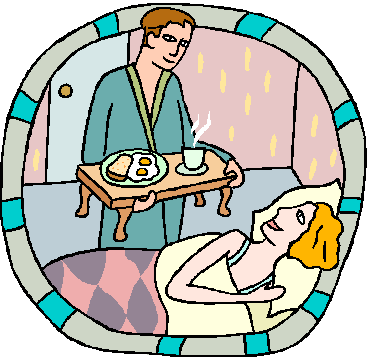 He's been so happy in marriage.
He recommends to all, near and far.
"Come along to my place and I'll marry you off!"
Because, officially, I'm the town's Registrar!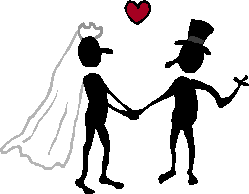 But let's get down to real business.
She's the quiet and contemplative type.
"As head of Marldon School, I'll get well up to speed,
And cut through all this paper and 'hype".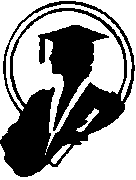 So, when she drove to school, her mind was tuned in.
With no radio or other voice to distract.
She was focusing in on the school tasks ahead.
I'm not joking, I'm stating a fact!
She started off slowly and warmed to the task.
As Head of Marldon, for just twelve short years.
Working with Cynthia as her school 'sec.'
With lots of laughter and just a few tears!
Administration in schools, is not the same as it was,
Paper work has now gone mountain high,
With increasing legislation and bureaucratic demands,
And targets to reach that 'pie in the sky!"
But she's achieved an outstanding record,
With awards and achievements galore.
She'll be sorely missed by the children,
Whose progress she put to the 'fore'.
She was strict but kind, exercising discipline.
A waggle of the finger, or a shake of the head
A stern face, oft softened with laughter
Put the most rowdy ones, well in their stead.
We'd never seen anything like it,
Not now or anything since,
She's been lauded and applauded everywhere,
She's even been chatted up by the Prince!
So now that it's all behind her.
Just what on earth will she do?
The demands on her time will just drop away.
And, to herself, she can now be true.
And she'll relax a bit, with a magazine,
Or get 'stuck in' to a very good book.
But she wont be let into the kitchen.
Because she's such a bloody poor cook!
She loves a bit of a knees up.
And she's got such a wonderful voice
So she'll learn to play the piano.
And with family and friends she'll rejoice!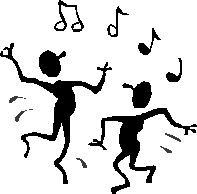 But she's also got another taskmaster.
It's not all smooth, for there's a rub.
She's going to take up an impossible sport.
With a little white ball and a club!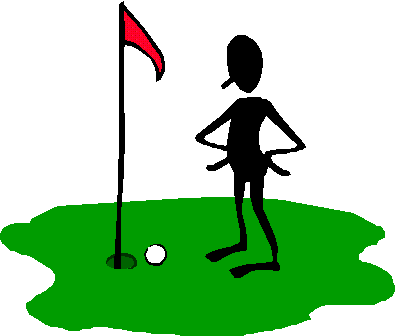 She may wander afar, to other strange climes.
Across to the other side of the world.
Especially, perhaps, to New Zealand.
Where the Maori flags are unfurled.
But, as she merges into the background,
And assumes an anonymous pose
She'll carry our love and best wishes
Whenever and wherever she goes.
For Enid, wherever you go, whatever you do,
Your record stands way high and supreme.
You were the best head teacher we've ever had.
As a head teacher you were really the cream!
Author: Trevor Durbidge Copyright © 2001 [TJD]. All rights reserved. Revised: October 30, 2007 .